Pack More Carry Less – and Raise Half a Million Dollars!
The Acteon Packing Bag saves you 55% of your luggage storage space.  And, it has 2 separate compartments for dirty and clean clothes.
It's a simple design that is completely efficient and innovative.
Acteon Packing Cube Features
Separate Clean/Dirty Compartments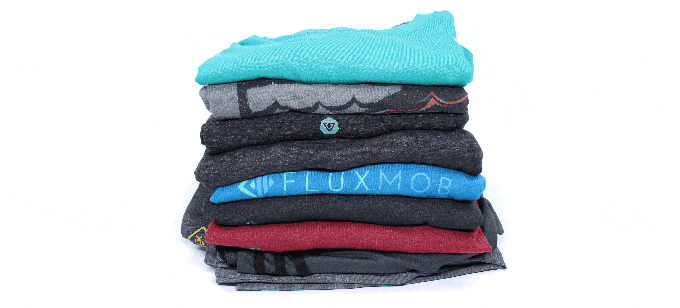 Creating the Acteon Packing Cube Video
New Focus Films was selected to create the Kickstarter video for the Acteon Packing Cube.
Our aim was to create a stylized video that showcases the joy of travel and how the
Acteon
Packing Cube helps.  Our video was not a typical
crowdfunding video
, but a general commercial that can be used even after the campaign is successfully funded.
Speaking of "successfully funded," the Acteon Packing Cube has just reached $513,365 with 9 days to go (as of the time of this post).  It's yet another testament to the fact that a crowdfunding video does not need to be the typically suggested style where the founder is on camera explaining everything.
In fact, in the 20 or so minutes it's taken me to write this, they've raised over $25,000!
For our video, we filmed around our city, Boulder, Colorado, during freezing temperatures.  The actress,
Amanda Taylor
, did a great job enduring a fast-paced shoot inside and outside.
The aim of our video is to create a mood of something between jet-setting and wanderlust.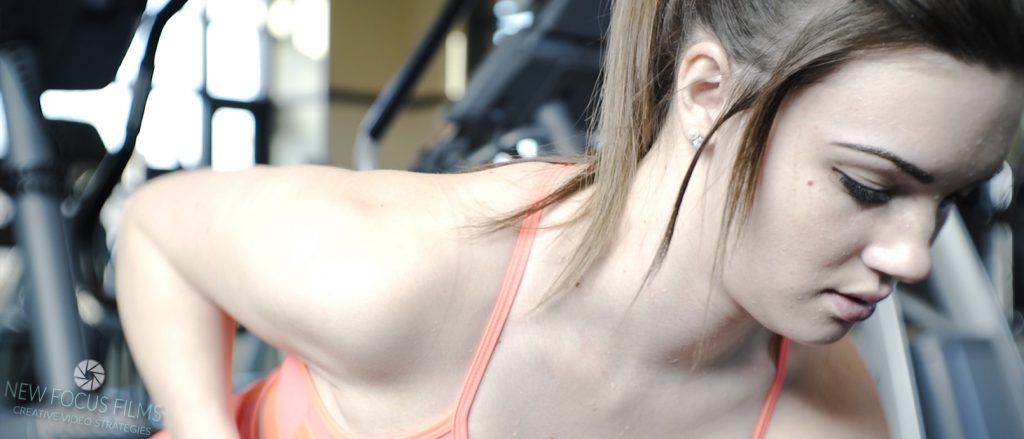 It was of our funnest productions, requiring my wife (Assistant Director Rebecca Abraxas) and I to lodge for the night at a resort hotel in Boulder.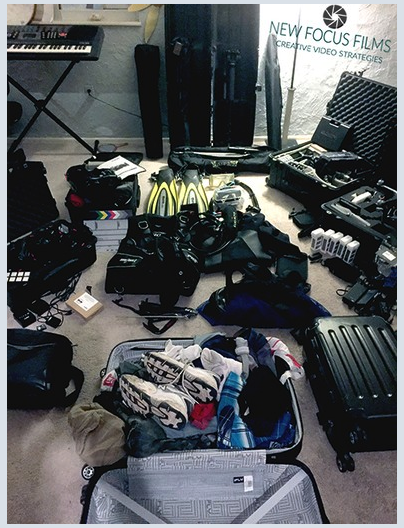 As for the Acteon Packing Cubes, I can't recommend them enough.  I've packed my bags many times and wish I had them on many trips.  
When I travel for work, it's not how most people travel for work, with a suit, laptop and exercise clothes, I pack a lot of gear.  Clothing is generally used padding camera gear. You can see in the picture what a typical packing day looks like. Lots and lots of gear.
The keyboard isn't part of the gear, at least not yet.
Before the end of the campaign, we'll be getting a few more before I travel again in a couple months.
If you're lucky to be reading this soon, you have time to get the Acteon Packing Cubes at below MSRP.
If, however, you're reading this past March 17th, 2017, you can still buy these bags at
FluxMob.com